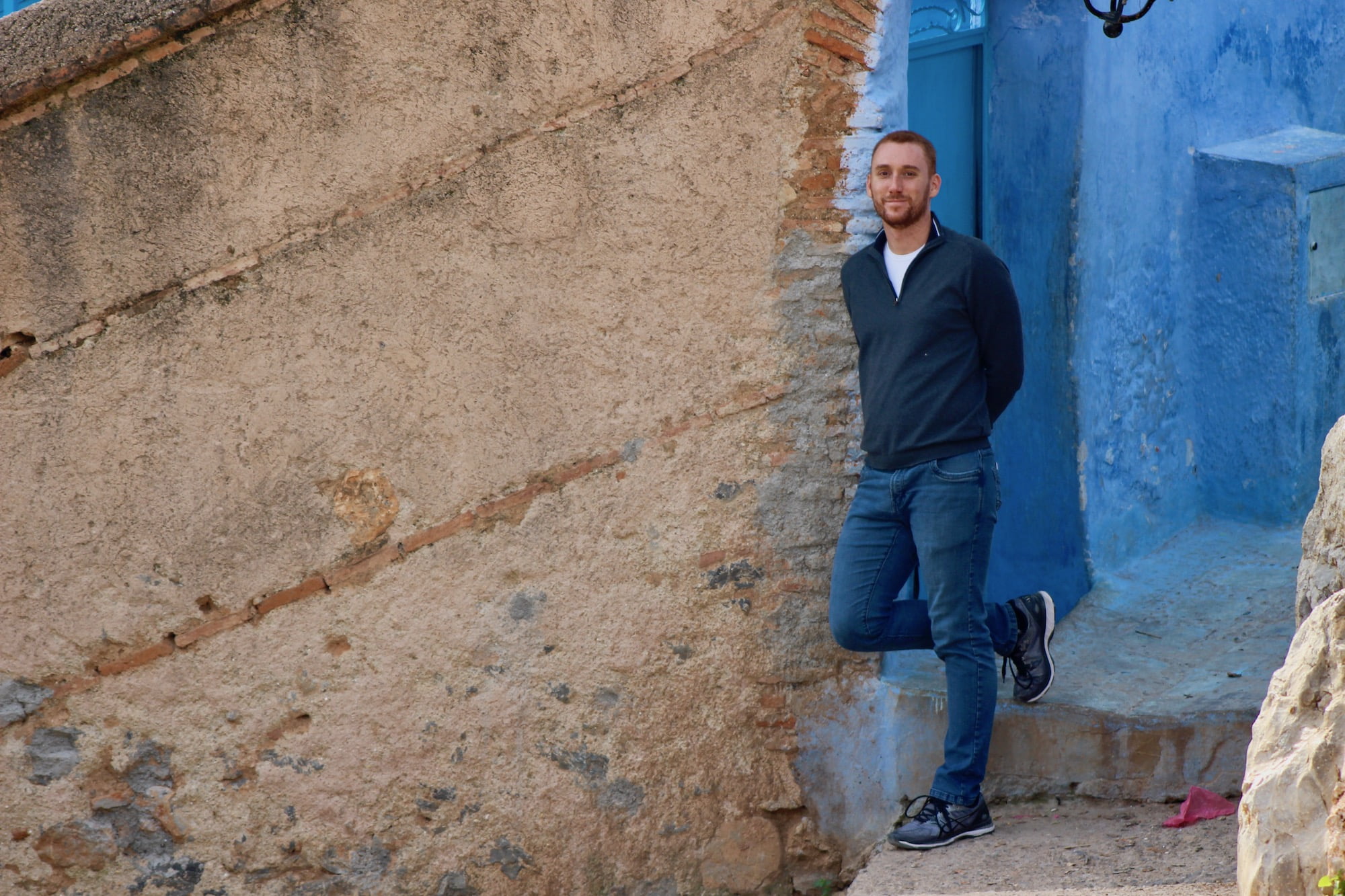 HI, I'M JORDAN AIBEL.
Originally from Miami, Florida, I graduated with a B.A. from Washington University in St. Louis and completed my masters at the Clinton School of Public Service. I have also been blessed to travel to fifty-seven countries across six continents, and to spend extended time living and working in Israel, Vietnam, and Belgium.
The one constant that I have found across all of my experiences is that as much as I love to travel…I honestly like planning to travel even more. Nothing excites me as much as identifying someplace I want to go, and figuring out how to make the experiences that I want to have there come to life.
I relish the process of narrowing myriad possibilities down to distinct options; sorting through offerings and reviews to find just the right choice; and configuring all of the logistics to best connect one great experience with the next. In short, all of the things that take time to do well…time that most people unfortunately don't have to invest in planning their travel.
That's why I started Up Next Destinations LLC. We provide travel services for discerning travelers seeking both authenticity and quality in some of the world's most exciting up-and-coming destinations. We will partner with you to understand your interests and preferences, and then do all of the work to plan just the right trip for you.
To give you a sense of the destinations that we specialize in and hopefully inspire you to visit them, take a peek at our featured destinations. If you like to plan and book everything yourself, you may use our destination guides to do so. But if you want to make the most of your time both before and during the trip, then contact us about our travel services today.
We look forward to being in touch!